20 Years of Integrity
Ask our customers, employees, business partners, families and friends. We want to be the builder you can trust for your projects. We deliver great predictable outcomes, that is why returning clients account for more than half of our business every year. We are licensed general contractors in the states of Oregon, Washington and Idaho.

Approved Rigid Steel Building Distributer
Washington CC: SKMOUKM920C6
Oregon LIC: 180926
Idaho LIC: RCE-43063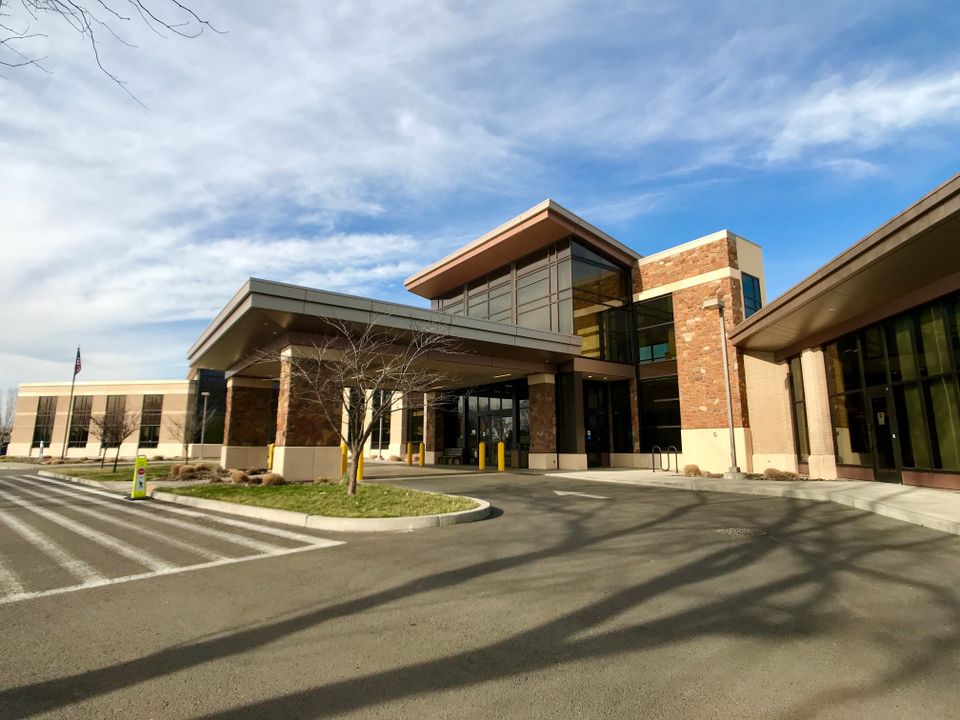 HEALTHCARE
At S&K Mountain, we are experienced builders with a keen understanding of the unique needs of healthcare facilities.

Every day, patients rely on healthcare professionals when the stakes couldn't be higher. They deserve the same dedication from us, because when it comes to someone's health and life, a safe and functional facility should be a given.

Critical analyzation, flexibility and thorough scheduling have allowed us to complete projects like Walla Walla General Hospital's patient wing remodel without undermining the safety or use of needed business space. This project included installing an MRI machine and other sensitive equipment while maintaining patient air quality and health & safety protocols.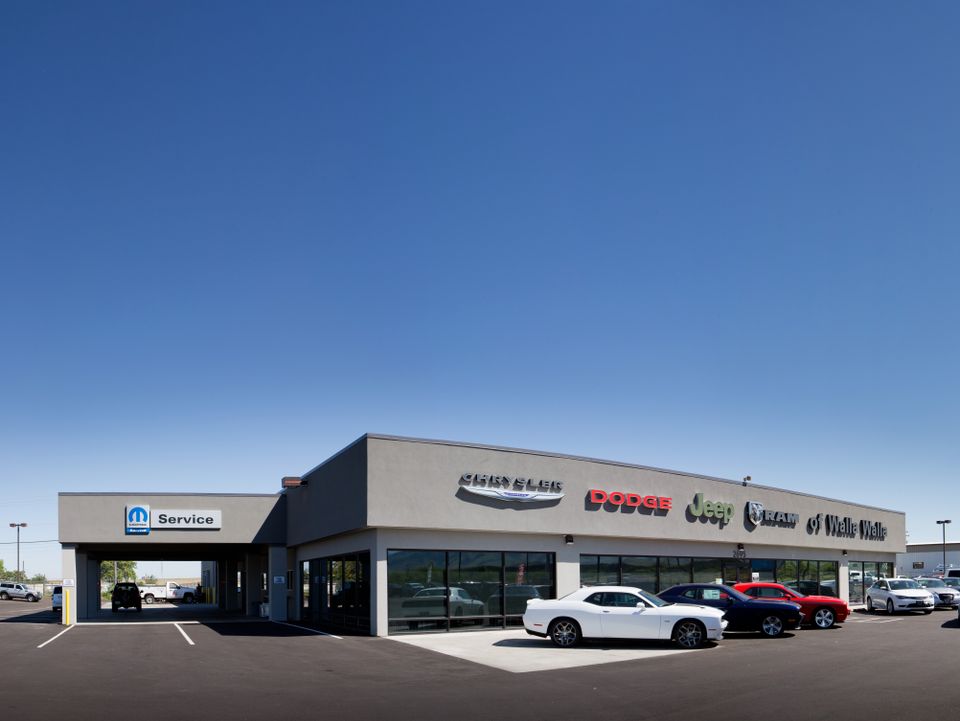 STOREFRONT
We have the resources and knowledge to undertake just about any job and we have a proven record of working smoothly with our clients. Quality construction begins with quality planning. Every project adheres to a rigorous standard of excellence that owners, developers and architects have come to expect from our work. From day one, we strive to harmonize the owner's goals, the architect's vision and the feasibility of construction.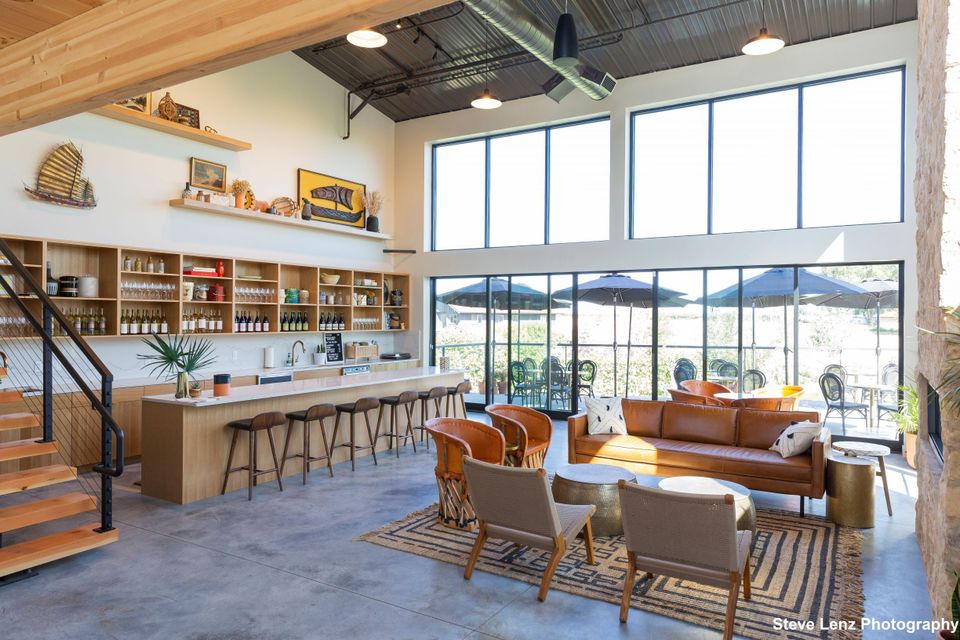 BEVERAGE PRODUCTION & TASTING FACILITIES
We don't just erect steel and concrete structures and call it a day. We partner with you to focus on what happens inside each building, diving into the details so owners can realize their business visions for their facilities.

Understanding and prioritizing owners' needs allows S&K to shepherd projects with as little time and money invested as possible. And we build with scalability in mind so that you're prepared to pivot and grow when demand for your product surges. We have the knowledge and expertise to build facilities that work long-term, as featured in our portfolio projects at Burwood Brewery and Grosgrain Vineyards.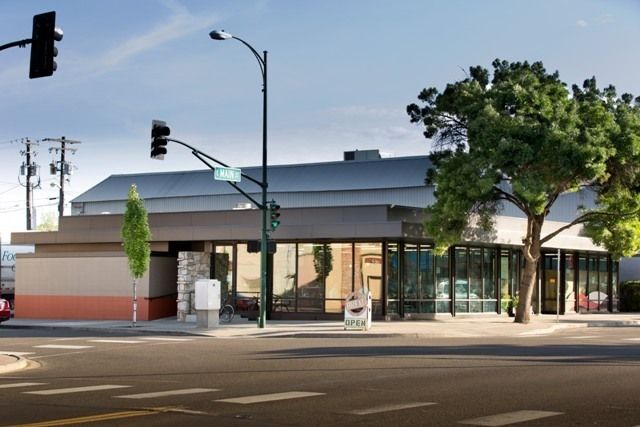 RESTAURANTS
Even before the pandemic, businesses were prioritizing health and safety of occupants and the flexibility to adapt. Now, the need to avoid disruptions is greater than ever. Through design and construction approaches, businesses can plan for resiliency against pandemics and other potential events that could disrupt business for weeks or months at a time. We are uniquely suited to help make small renovations to make spaces more adaptable.

Orchestrating such operations demands first-rate construction management―something S&K Mountain has provided for decades on projects big and small around Walla Walla and the surrounding area.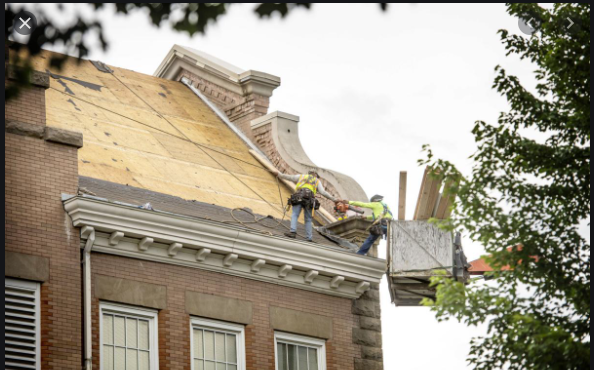 EDUCATION FACILITIES
From business schools and nursing facilities to elementary and grade schools, our team has worked with some of the nation's leading  universities. We coordinate with all stakeholders—from the administration to the student body—to deliver integrable projects that not only add value to the campus community, but that best equip students and faculty to succeed in their vital fields. We believe in listening before building and strength in varying, diverse viewpoints, because everyone has a voice that matters.